Carlisle United are eyeing their second straight league win ahead of the home game with Rochdale in League Two, the fourth tier of club football in England. Carlisle United would be hoping to build on the slim win over Gillingham in their last league game when they play hosts to RochdaleatBrunton Park on Saturday afternoon.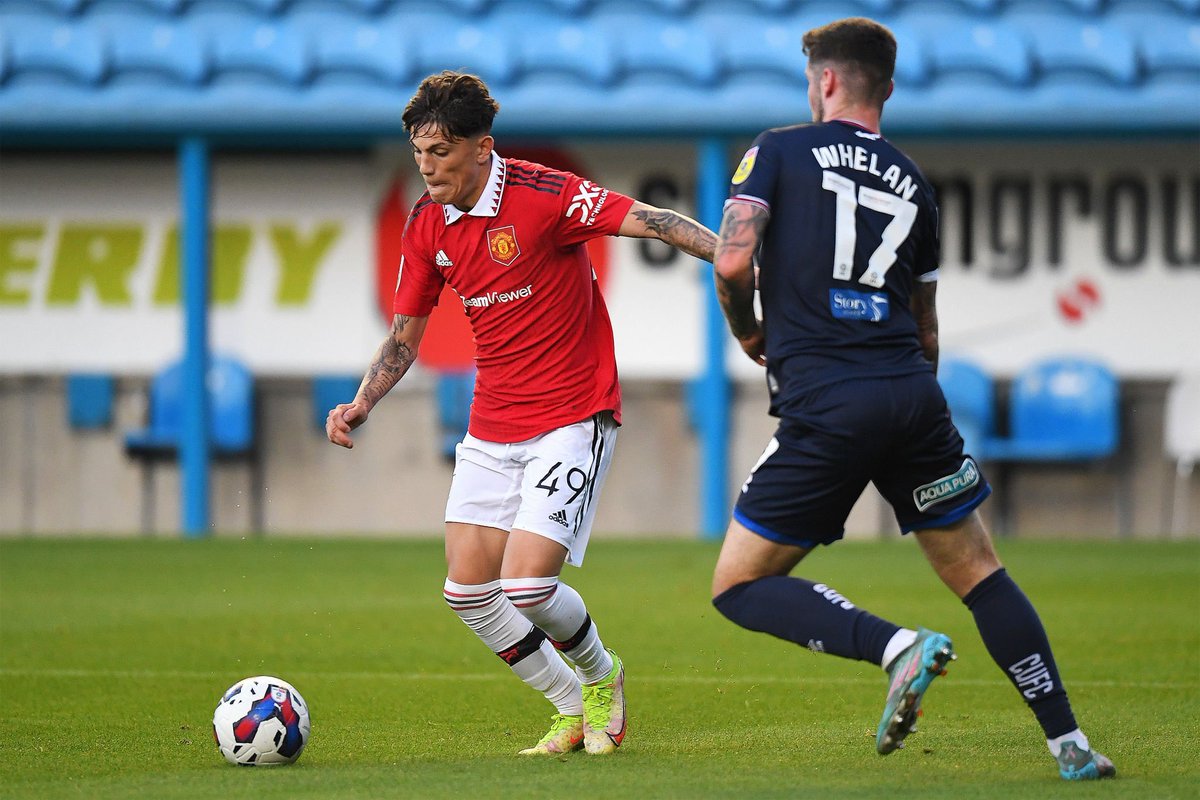 There have been five set of games in League Two this season and Carlisle United have a record of two wins, two draws and one defeat. They started the season with athree-game unbeaten run. Experienced English forward Kristian Dennis scored the only goal of the match as Carlisle United began their latest League Two campaign with a win. His fifth minute strike was enough to give Carlisle United a 1-0 win at home to Crawley Town on the opening weekend of the new League Two season.
The home win over Crawley Town was followed by two 1-1 draws for Carlisle United in League Two. Carlisle United were dumped out of the ELF Cup this season at the first round stage with the game taking place between the two league draws mentioned earlier. They were eliminated from the first round of the EFL Cup by Shrewsbury Town via a 3-2 scoreline.
In their first game away from home in League Two this season, Carlisle United played out a 1-1 draw with hosts Colchester United. It was their second league appearance of the season. The 1-1 draw at Colchester United was then followed by the 1-1 draw at home to Swindon Town. The Swindon Town game preceded their first league defeat of the season at the home of Stevenage via a 2-1 scoreline. They bounced back from the loss at Stevenage with the slim win over visitors Gillingham.
Carlisle United take on Rochdale at home this weekend on the back of the defeat at the hands of the Manchester United u-21 team in the group stage of the Football League Trophy.