In a playing sense, if you're out of sight then, well…you might not be out of mind, but you're certainly out of the picture. As such, it barely merited comment that another England squad was announced yesterday with no place in it for Dean Henderson. No alarms, no surprises. It is, after all, more than a year since he last played a Premier League game, while his solitary Three Lions appearance is over 18 months in the past.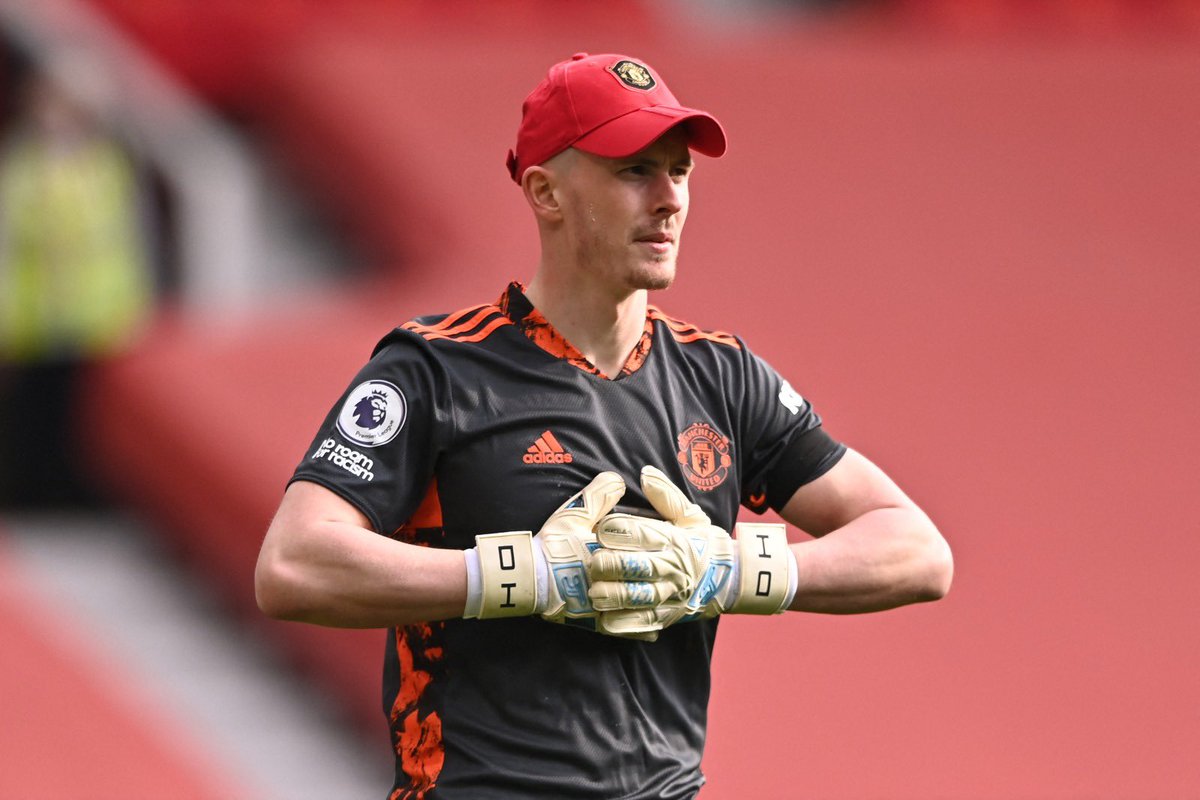 The west Cumbrian, then, was hardly going to be sat at home on Tuesday morning, staring at his phone, waiting for Gareth Southgate to deliver the good news. As expected, Jordan Pickford, Nick Pope and Aaron Ramsdale got the goalkeeping berths for the Nations League games against Hungary, Germany and Italy, and this, for Henderson, is a keeper's lot when he spends so much time on the second rung.
He has been back-up to David de Gea at Manchester United for the entirety of 2021/22, making only three cup appearances. A long season can make it easy to forget that, only a year or so ago, Henderson had done remarkable things at a relatively young goalkeeping age: a lad from Whitehaven, already No1 at one of the biggest clubs in the land. An heir to Schmeichel, Van der Sar and co…and one of our own.
It is, in itself, a tribute to Henderson's rise that, at 25, he can now be biting his fists in frustration at being regarded as the second-best goalkeeper at Manchester United since then. And yes – these are, sometimes, the breaks. Manchester United may not have performed like an elite club this season but, in certain respects at their level, the bar still remains enviably high.
This is not an appeal made predominantly with Carlisle United's bank balance in mind. Yes, a permanent transfer for Henderson has the potential to deliver highly welcome revenue into the Blues' coffers by way of a sell-on clause.