Former Carlisle United defender David Raven has announced his retirement from football as he talked about a switch of clubs. The 36-year-old confirmed that he has called time on his career as a professional footballer earlier this week.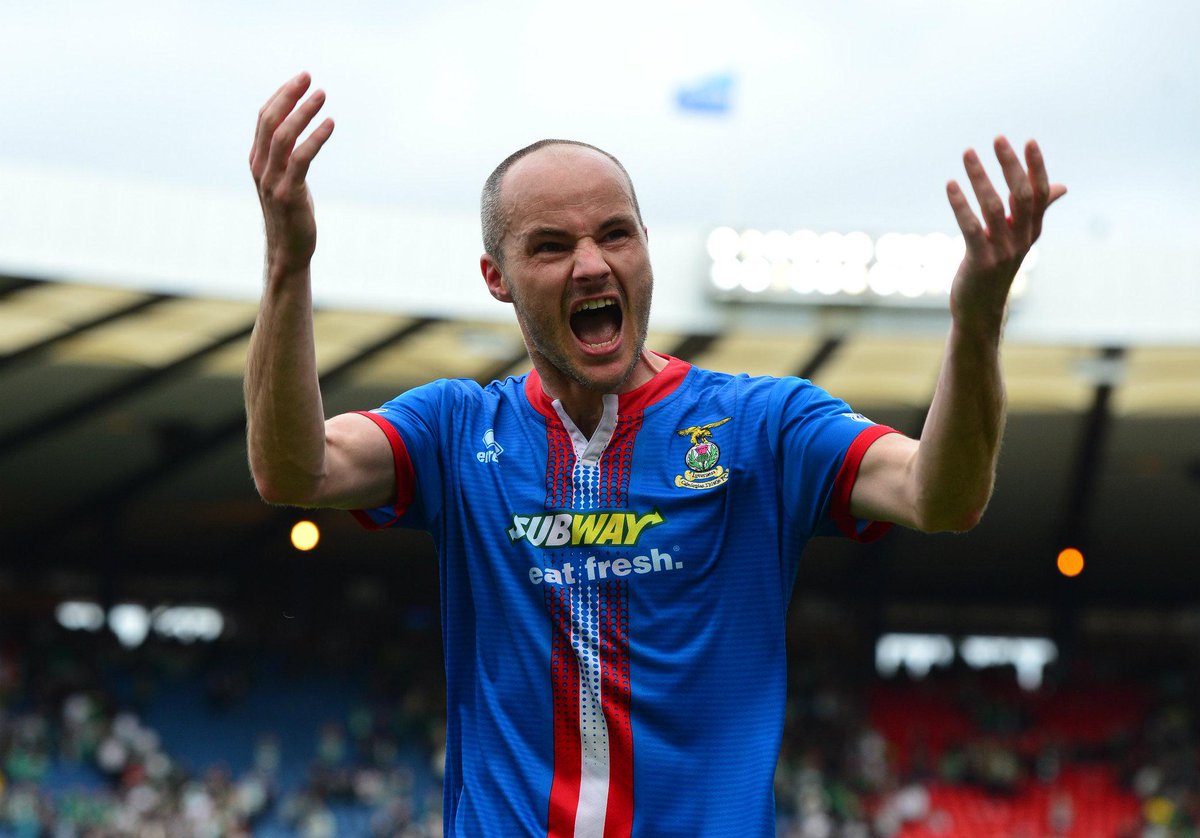 Raven, who played for Carlisle United in League One from 2006-10, has opened up on his decision to leave Marine for the assistant manager position at Warrington Town.
Marine revealed last week that they were reporting Warrington Town to both the Northern Premier League and the Football Association over the situation and that former Carlisle United defender Raven is still under contract at the club.
David Raven took to his Twitter account on Wednesday to give his own side of the situation involving Warrington Town and Marine. He confirmed that he has retired from playing football for many reasons and that he has decided to pursue a career as a manager and coach. The ex-Carlisle United and Liverpool defender said that he has been working towards management since he started his coaching badges six years ago.
Raven said his plan was to retire in May 2021 until the opportunity to start his coaching career showed up at Warrington Town. Speaking further, the defender said those who know how football works know that it was impossible for him to turn down the Warrington Town opportunity at this point in his life. He said that he has loved his time at Marine and it was certain that coaching opportunity won't happen at the club, which is fine by him.
David Raven said he pleaded with Marine to allow him join Warrington Town as an assistant manager. He explained how his body can no longer take the load of playing football. According to him, he can't walk down the stairs on a Sunday morning. Raven went on to say that Marine refused his request and blocked the way.