https://pbs.twimg.com/media/E-ehBbDXMAYr2E1.jpg
Carlisle United Football Club will be in action on Saturday and will take on Scunthrope United in their Saturday fixture in a match that they will be looking to win. They have started making preparations ahead of the match already and not only have they been training ahead of the game, they have also done well to out everything in place and have helped their fans with useful and helpful tips that will help them enjoy their time at the home game on Saturday. The match will be played at Brunton Park this weekend and they have revealed on their websites several ways that fans can buy the tickets for the home game and other home matches as well.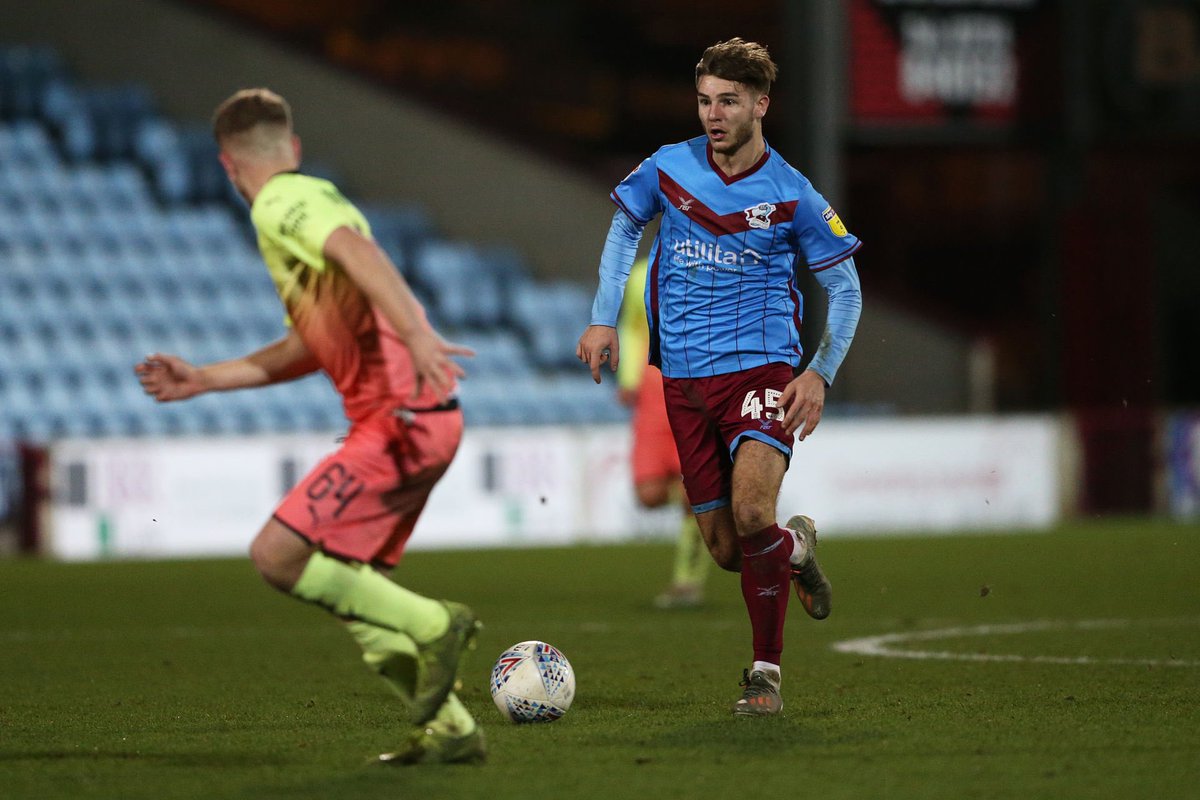 According to the website, fans can get tickets on matchday and have provided them with prices as well as the different purchase options available to them. Fans have been told that they can get the tickets online if they want, but can alternatively get their tickets in person at their physical office during working hours. There is also a section of the website that provided information about the club's stand against discrimination and how they will not be condoning any act associated with it.
There is an email already available and a number as well that fans can contact if they sense or witness any act of discrimination and racism, while they have also made an app available to the fans to make such reports as well. There is also an advice on the website on fans getting vaccinated and the different steps that they can follow in getting that done as they want to be sure that all the fans (both home fans and away fans) are properly vaccinated before reaching the ground this weekend to watch their clubs in action.