Gavin Skelton has given an injury update on Carlisle United goalkeeper Magnus Norman. Skelton is the assistant manager at Carlisle United. According to him, Norman is on course to make his return from injury this week.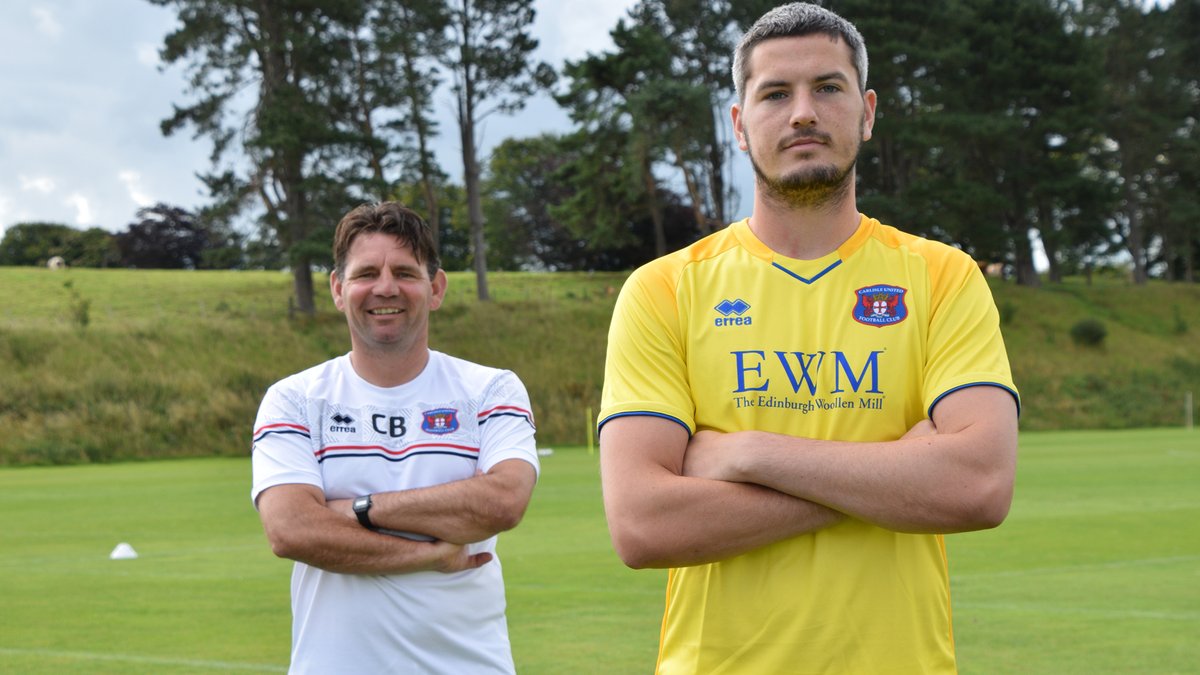 Norman is the first choice goalkeeper at Carlisle United but he has not featured in preseason due to the injury sustained in training. As confirmed by his coach, Norman is close to a return to action.
Carlisle United shot stopper Norman was not in the squad when the team played Penrith in a preseason friendly encounter. Norman also missed out on the friendly game between Carlisle United and Workington. The goalkeeper also missed out on the friendly game against Hebburn.
Norman should be involved in the upcoming friendly games scheduled for this week. Carlisle United face Chorley in the first of the matches billed for this week before facing Kendal on Wednesday. Carlisle United are also scheduled to face Blackpool on Saturday.
Skelton gave an injury update on his goalkeeper on Saturday as he expressed optimism that Norman would be back in action for the friendly gamesthis week.
Carlisle United fielded teenager Gabe Breeze during the friendly game with Hebburn, while trialist George Sykes-Kenworthyplayed in the friendly encounter between Carlisle United and Workington.
Carlisle United were boosted with unexpected return to action of Rod McDonald in the game against Workington and Brennan Dickenson in the game against Hebburn. Both players missed out on the game against Penrith.
First-year professional Keelan Leslie is expected to miss out on majority of preseason at Carlisle United due to injury. On Keelan, assistant manager Skelton revealed that he should be back in training in two or three weeks before he should be ready to play after one week of training.
Skelton is the assistant to Carlisle manager Chris Beech and he would not be drawn on whether trialists like George Sykes-Kenworthy and ManasseMampalawould be given a deal at the club. Skelton is, however, delighted that Carlisle United were able to make it through their first set of preseason friendlies without injury setbacks.