Frank Lampard is still yet to recover from the terrible transfer record Chelsea had in the just concluded January transfer window and is now being hit with the latest news indicating one of his strongest squad member, NgoloKante will be off for weeks no thanks to an injury the France international recently picked up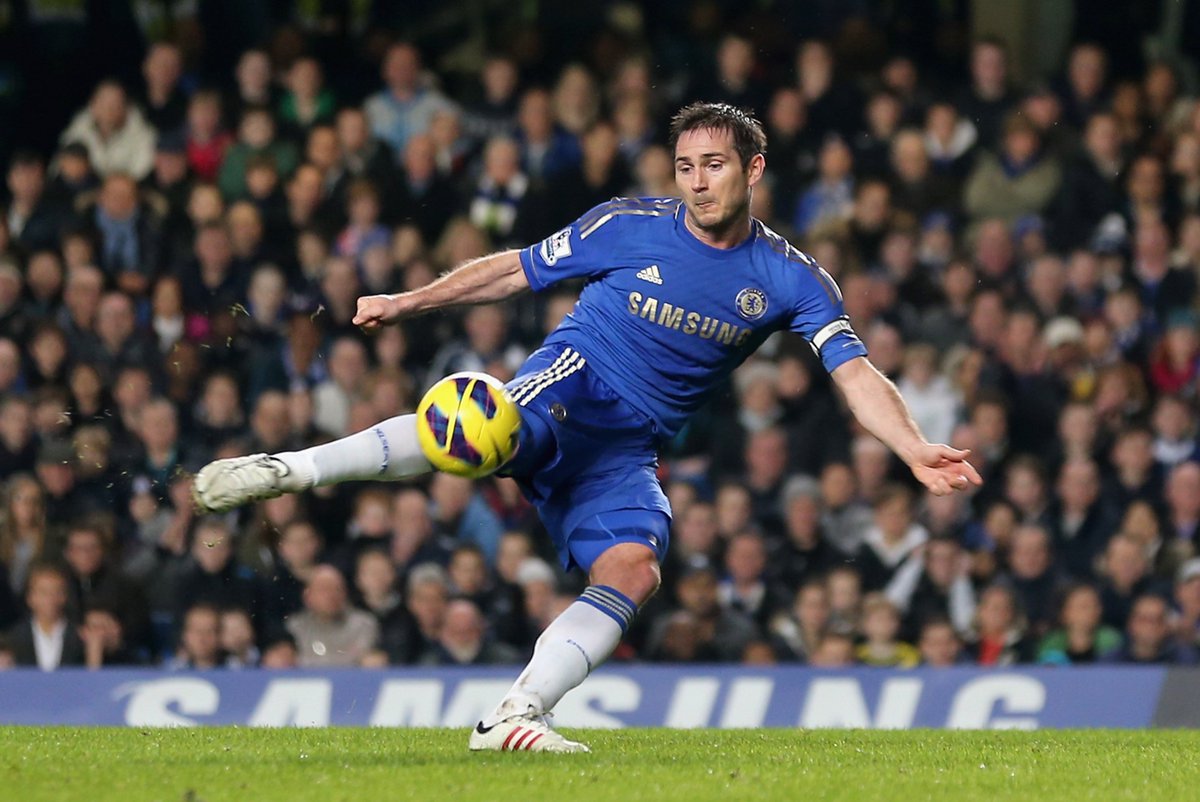 Before Leicester city discovered Kante, he was busy plying his trade at French side Caen, the English equivalent of Carlisle, not gone but always forgotten until rags to riches story of players like Kante come about.
Lampard's ability to qualify the Blues for next seasons Champions League is directly tied to the risk of him being fired from the job he just resumed this season. In spite of the striking shortage he met in his wake, the onus is left for him, as coach and manager to find a way for his team to keep scoring goals and make sure Manchester United or Tottenham does not climb over them.
Many Chelsea supporters still believe Lampard is the kind of manager they need. The kind of manager that understands the core value of the club and is certain to give his all no matter how tough the going gets.
Kante is currently I the peak of his career and even if the presence of Jorginho has reduced his involvement in the club in regards to the inability to play in his favorite position, having an injury free peak period is one way to make sure his legacy gets stamped on the field before he finally hangs up his boot.
Chelsea are still sitting fourth despite losing to Manchester United at home but with the gap now closed, the Blues run a risk of slipping up at any moment in time.